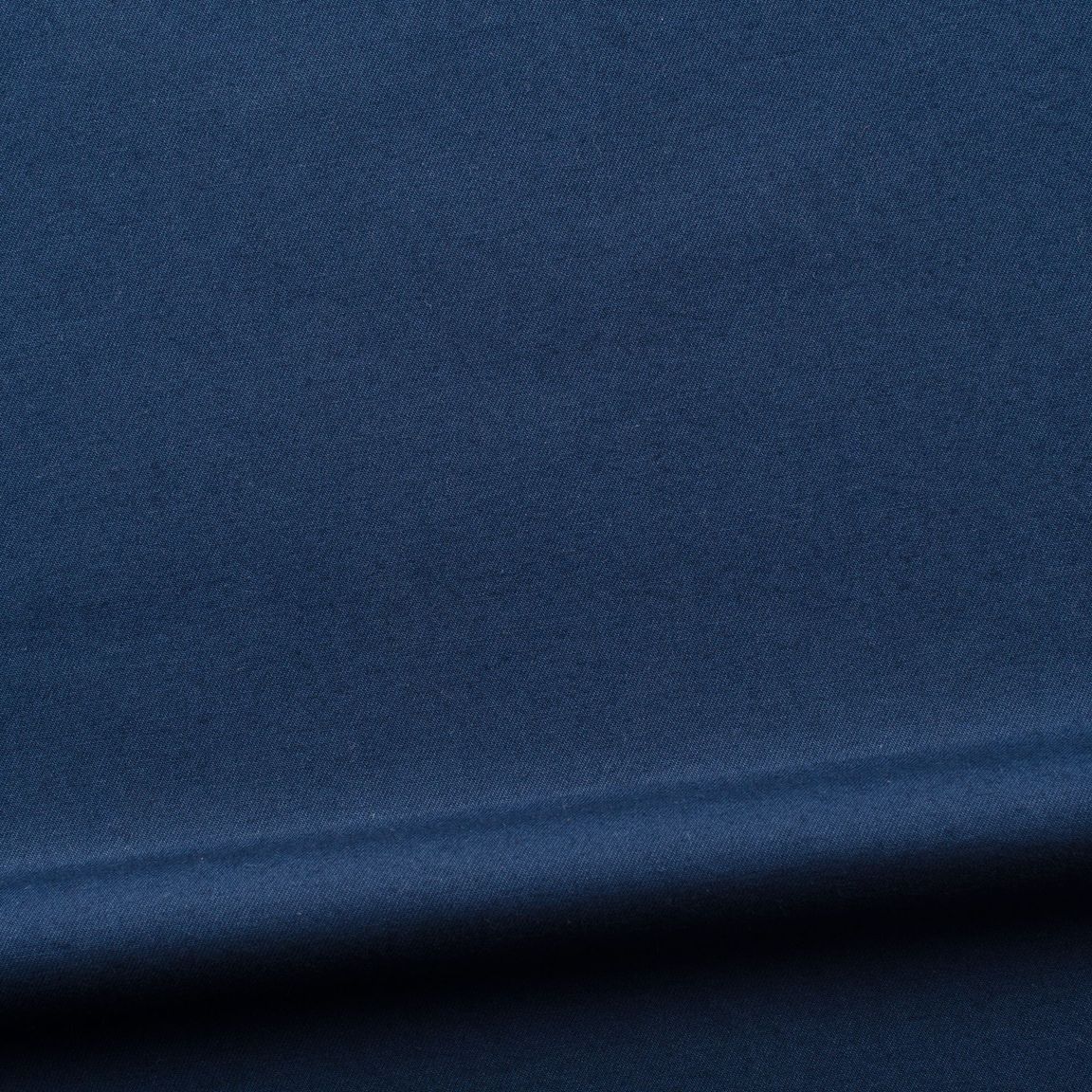 4.39
5
354
Customer ratings
4.39
(354 customer ratings)
15 reviews in English.
Show all languages
"Waist band does stretch a little after wearing but they are extremely comfortable"
J.S., 2020-12-03
"Very comfortable material."
M.C., 2020-11-17
"Slighlty stretchy, which is very comfortable for a thinly fitting pair."
G.R., 2020-06-26
"Excellent."
H.C., 2018-05-24
"strech fabric makes chinos very comfortable."
V.G., 2018-05-22
"a bit stiffer than I expected"
D.W., 2018-04-21
"High quality"
T.O., 2018-04-17
"Lovely fabric. Has a bit of a stretch to it which helps make it feel comfortable. A superb and vibrant navy blue colouring, also."
M.S., 2017-12-01
"Feels good and stretchy. However, it will only recieve a '3' because I am not able to test the pant for everyday use due to the pants are not fitting."
K.K., 2017-11-12
"Compared to off-the-shelf heavy-weight chinos I own, the material looks cheap and poor quality."
W.J., 2017-03-21