4 for 3 on everything - Use code CUSTOMDEAL in checkout.
* Offer can not be combined with other offers and is not valid on gift cards or starter kits. Valid until September 5th.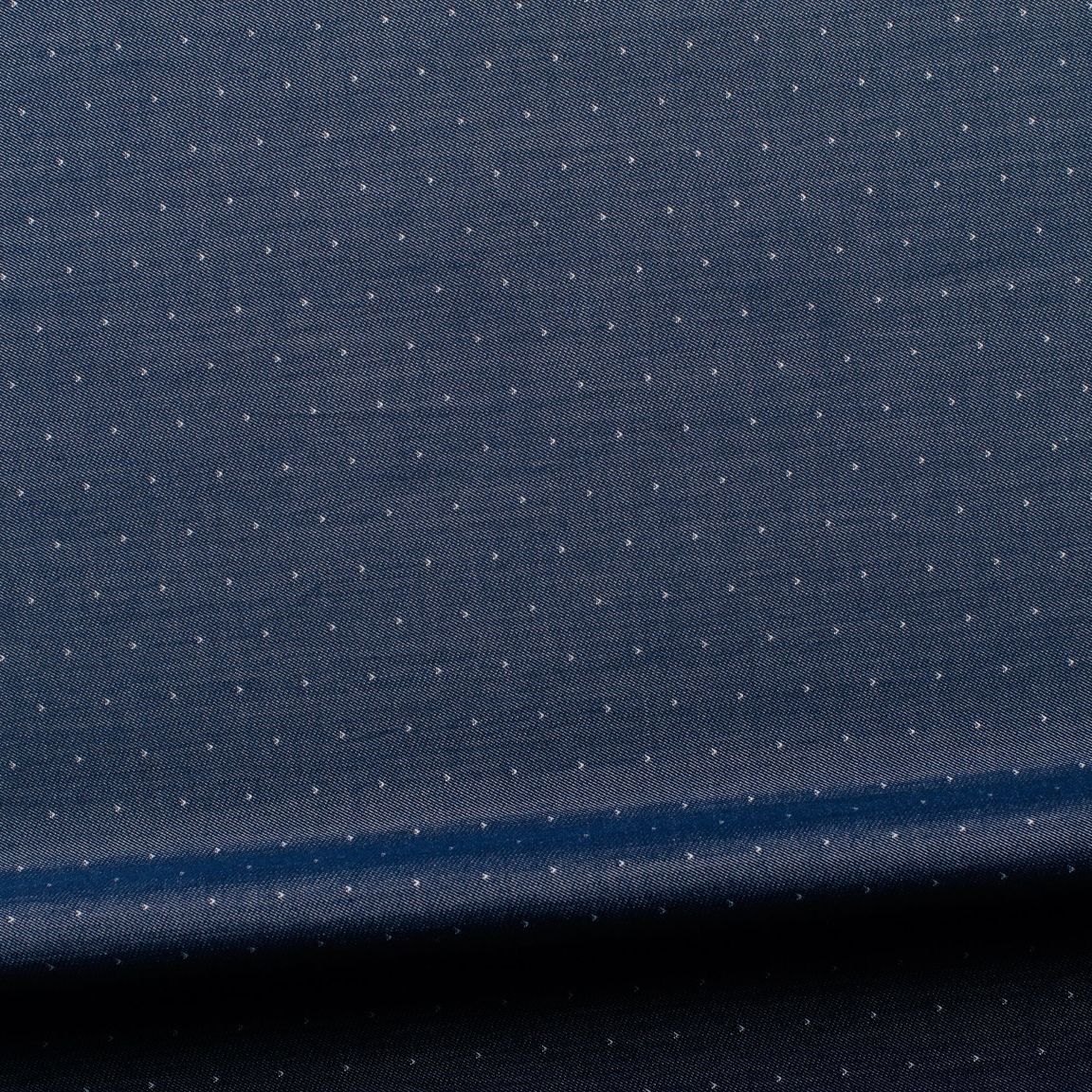 4.67
5
104
Customer ratings
4.67
(104 customer ratings)
4 reviews in English.
Show all languages
"Beautiful looking and feeling blue patterns"
T.V., 2020-02-27
"The fabric has a nice sheen to it. A little scratchy, so not the most comfortable, but I'd still rate it 5. It's a dress shirt, not a nightgown."
S.O., 2019-12-23
"a bit shiney - shinier than expected for the choice"
T.H., 2019-02-18
"The fabric has a sheen, which can be fine, but the way the shirt is sewn together makes the sheen uneven. In certain light the shirt looks like it's two tone. It ends up looking like the shirt was made from two different fabrics. Really dislike."
M.B., 2019-02-05