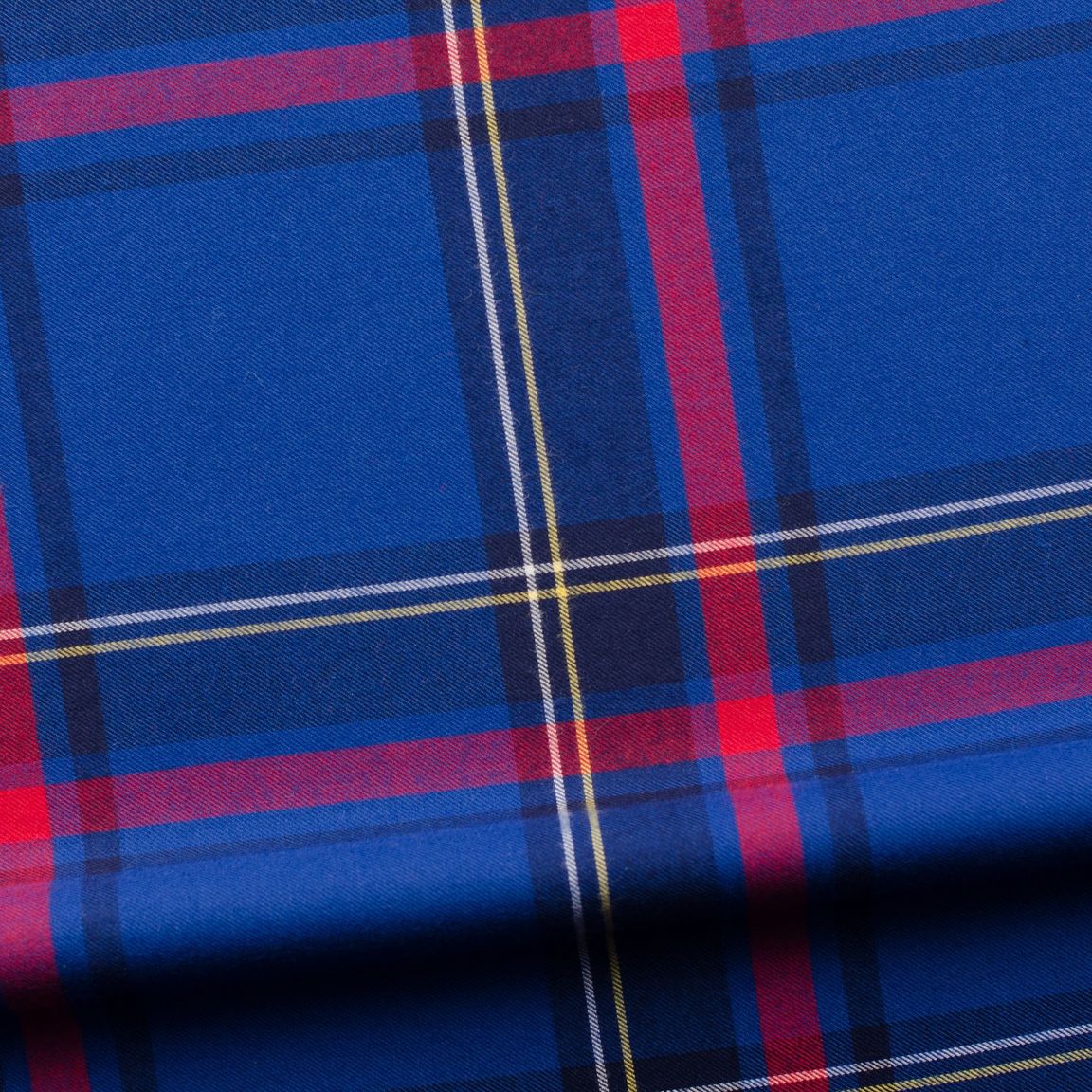 4.64
5
124
Customer ratings
4.64
(124 customer ratings)
6 reviews in English.
Show all languages
"This is not a flannel shirt but more of a standard shirt fabric which is really great for all year wear."
D.S., 2019-10-21
"Very warm for a short slieved shirt"
R.B., 2019-06-08
"It was too soft for my liking's. I had orderd some samples but i hand'nt included this one."
T.E., 2019-04-08
"The only word I can come up is EXCELLENT"
M.T., 2019-02-12
"Not exactly what I was expecting as it is rather soft, almost like a set of pajama bottoms. It is still comfortable."
S.B., 2019-01-26
"I do like the fabric. My impression was that is was a heavier weight/weave than it turned out to be."
J.B., 2019-01-10