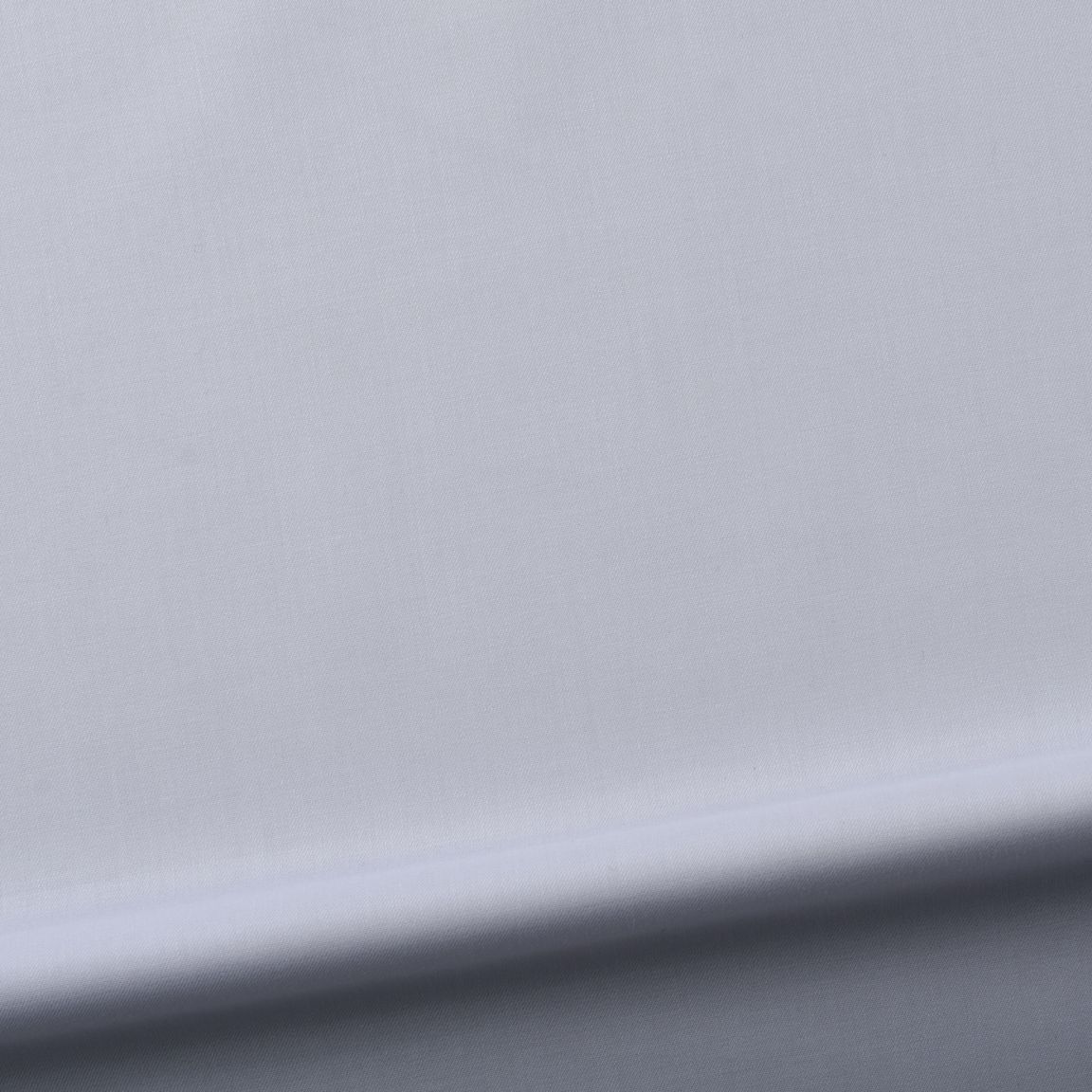 4.24
5
300
Customer ratings
4.24
(300 customer ratings)
21 reviews in English.
Show all languages
"Fabric is great quality and couldn't be more happy with this shirt."
A.B., 2020-09-11
"Fabric is very nice."
B.C., 2020-09-04
"crisp and white"
J.K., 2020-07-24
"good!"
H.H., 2020-07-09
"Nice fabric. It feels like a good year-round shirt fabric."
L.M., 2020-05-05
"The fabric is nice and doesn't wrinkle as much as others I have tried. A bit sheer so you might need an undershirt."
J.H., 2020-02-18
"SOFT AND COMFORTABLE."
J.R., 2020-01-01
"Very thin fabric"
S.W., 2019-09-27
"good fabric, a bit more expensive than market average"
P.K., 2019-09-27
"The fabric is comfortable and looks nice. Minor quibbles: It's a little see through (I could see my skin tone through the fabric, and the gathered fabric where the darts are is also visable), and it also creases very easily."
S.J., 2019-09-10