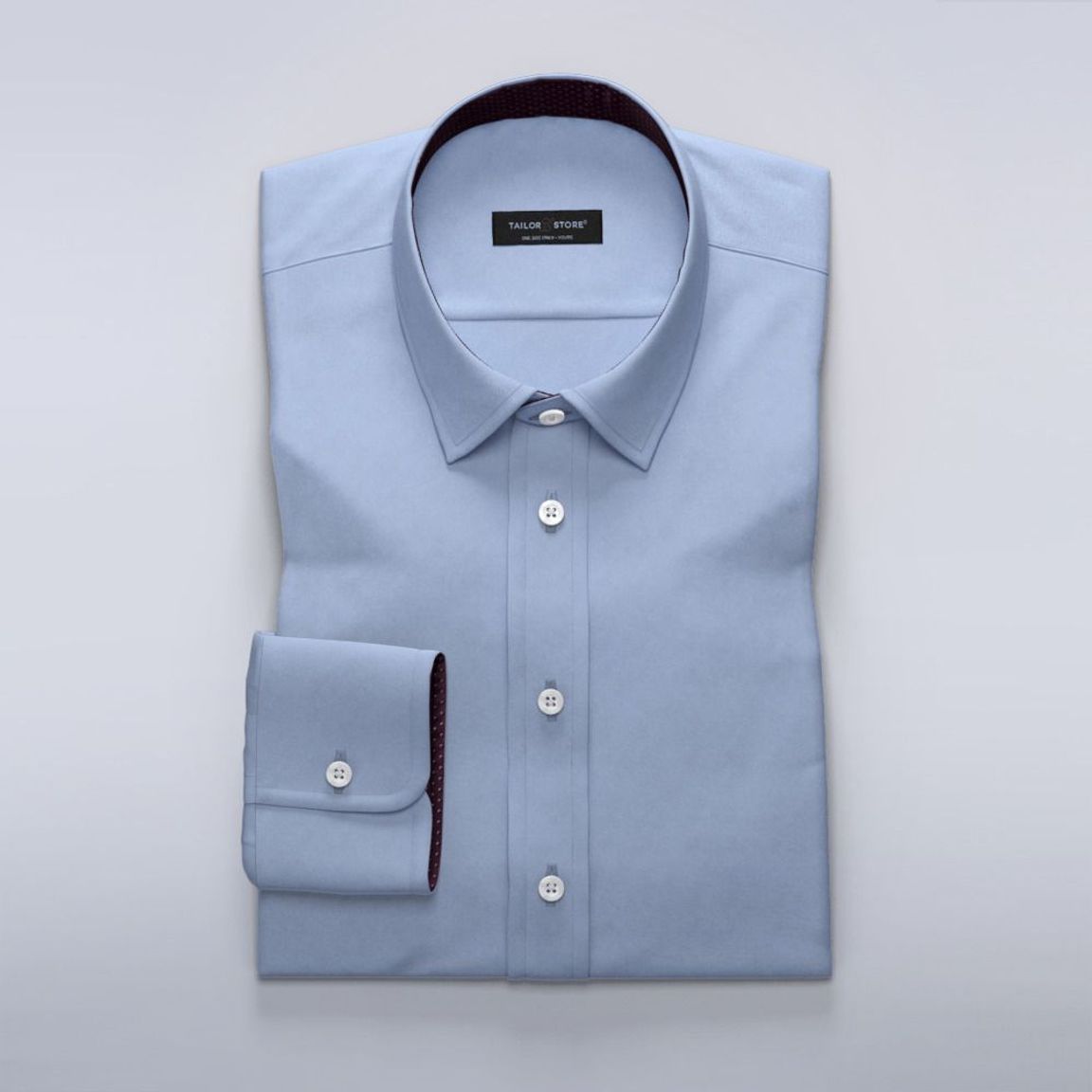 4.39
5
1765
Customer ratings
4.39
(1765 customer ratings)
103 reviews in English.
Show all languages
"fabric felt good"
A.Z., 2019-04-24
"I wish you had a true wrinkle free"
S.S., 2019-04-23
"woould really like a no iron fabric."
R.D., 2019-04-12
"QUITE A THICK TEXTILE, BUT I LIKE IT."
L.B., 2019-04-01
"The fabric is acceptable, though a bit too glossy for my taste."
J.R., 2019-03-21
"Beautiful, silky soft finish."
C.W., 2019-03-19
"beautiful color and it feels nice."
A.A., 2019-03-12
"It was not exactly the same color as the replacement shirt that was originally ordered"
A.C., 2019-02-26
"The fabric is thicker than I expected"
J.B., 2019-02-18
"The fabric is good quality, I haven't wash it yet so I cannot comment about shrinking or anything else, we will see."
I.I., 2019-02-12