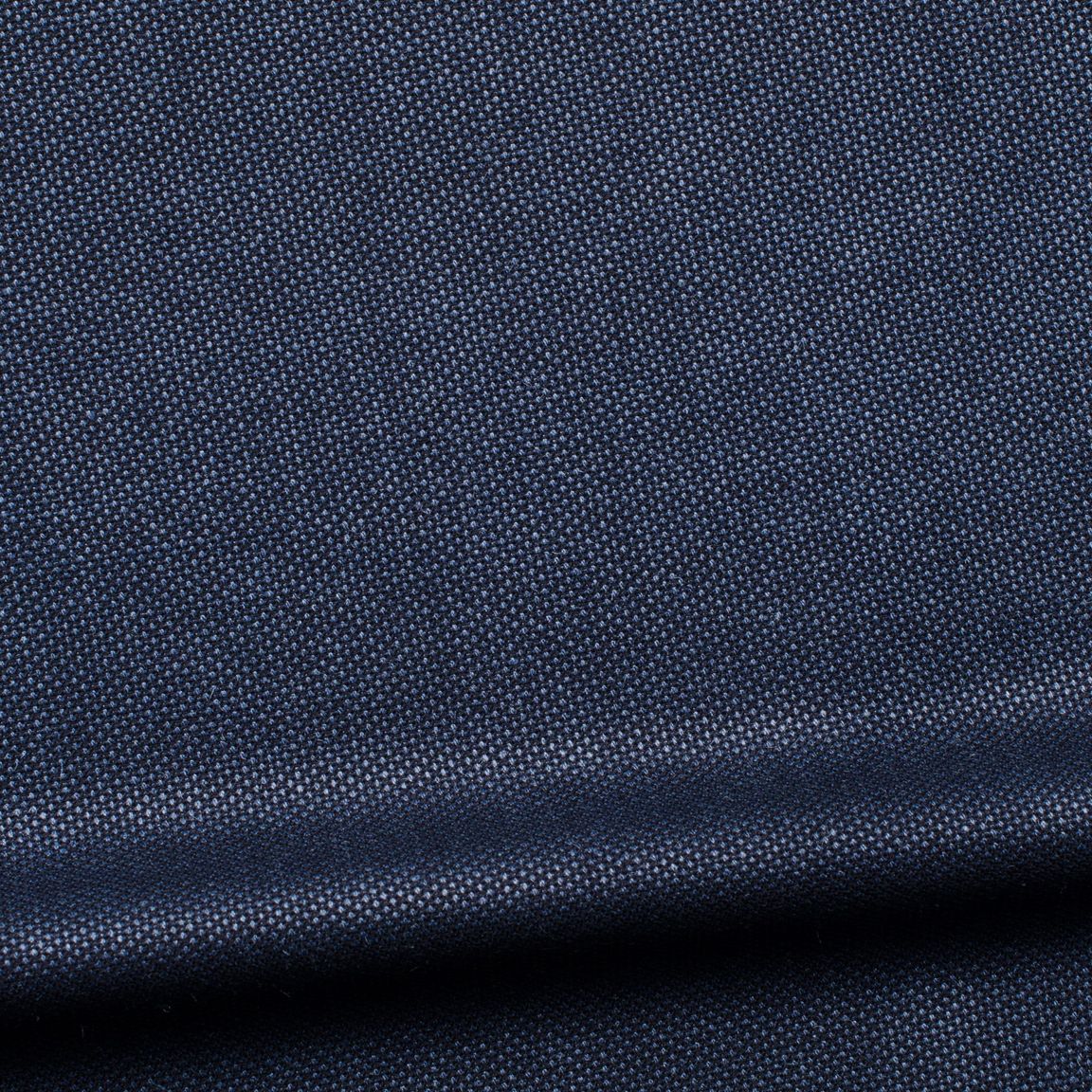 4.3
5
156
Customer ratings
4.3
(156 customer ratings)
6 reviews in English.
Show all languages
"A bit coarse but looks fantastic. Will also be on the warmer side."
B.D., 2020-06-17
"a little tight and thick"
D.H., 2019-09-18
"A bit stiff.. let's see after the first dry cleaning."
I.K., 2019-04-15
"Not great for trousers, but it matches the rest so can't complain. Not a fan of fabric on the trouser pockets."
K.G., 2019-03-12
"Love the fabric"
P.A., 2018-04-20
"Awful - looks like it is second hand fabric"
V.Z., 2016-10-31