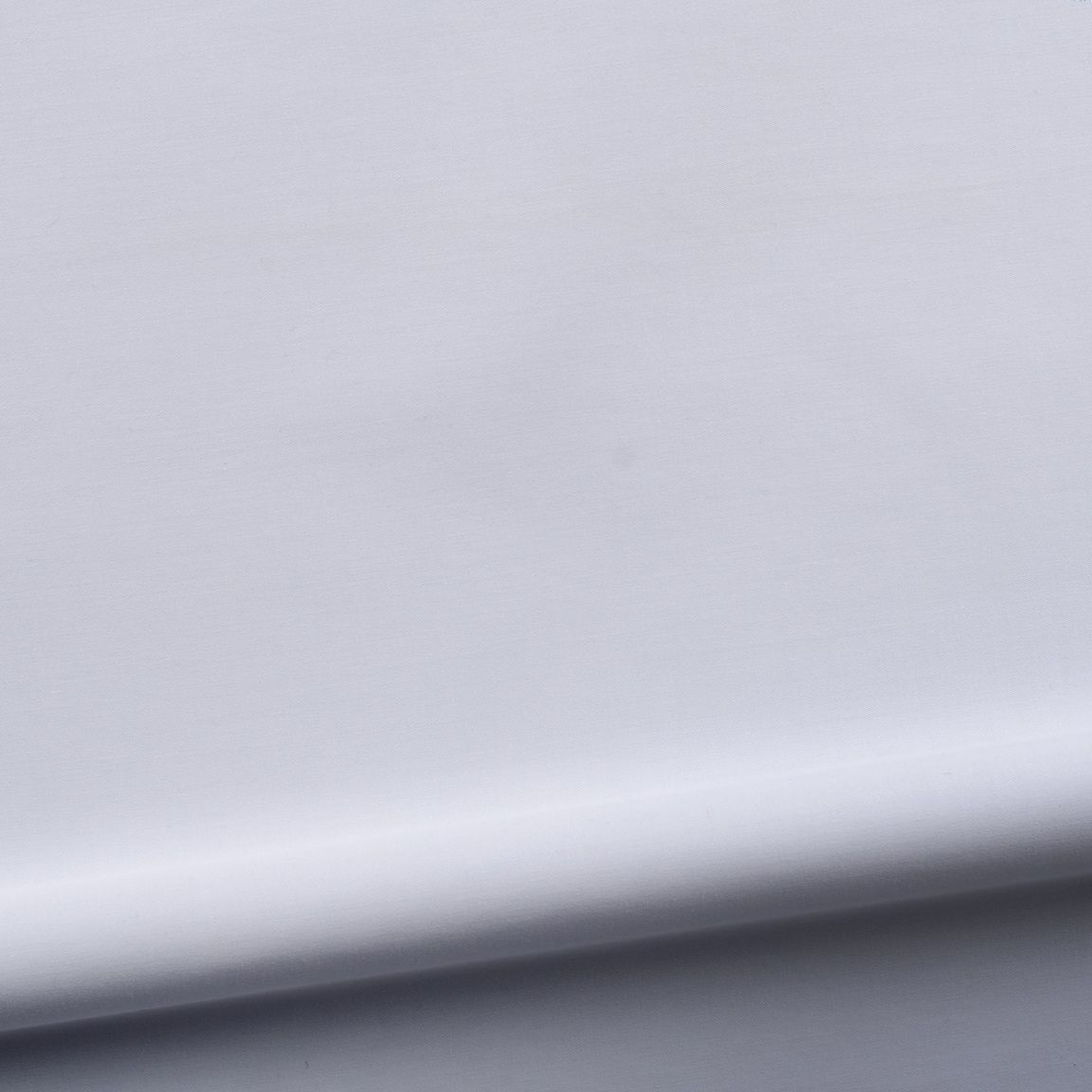 4.54
5
7616
Customer ratings
4.54
(7616 customer ratings)
375 reviews in English.
Show all languages
"New shirts always feel good"
J.P., 2020-10-09
"Fabric wasn't quite what I expected. A little more ' fake' feeling than I hoped"
F.L., 2020-10-09
"good quality"
F.E., 2020-09-25
"ecxcellent"
S.A., 2020-09-03
"I think it's a great tyget. I'm no fashion person but it's crisp and seems beautiful. The purpose, for me, was to "up" my style and as a "tech" I've never cared and now I'm old and have zero respectable clothing. A good start."
C.P., 2020-09-03
"Really great fabric!"
D.C., 2020-08-24
"Fabric was great I will reorder"
C.M., 2020-08-20
"The quality of the fabric is good. I was concerned of my skin showing through the white fabric, but it doesn't."
C.C., 2020-08-06
"Good fabric, though I prefer something a bit heavier and very opaque in order to keep my tattoos invisible underneath."
C.C., 2020-07-29
"Very nice!"
A.B., 2020-07-22