4 for 3 on everything - Use code CUSTOMDEAL in checkout.
* Offer can not be combined with other offers and is not valid on gift cards or starter kits. Valid until September 5th.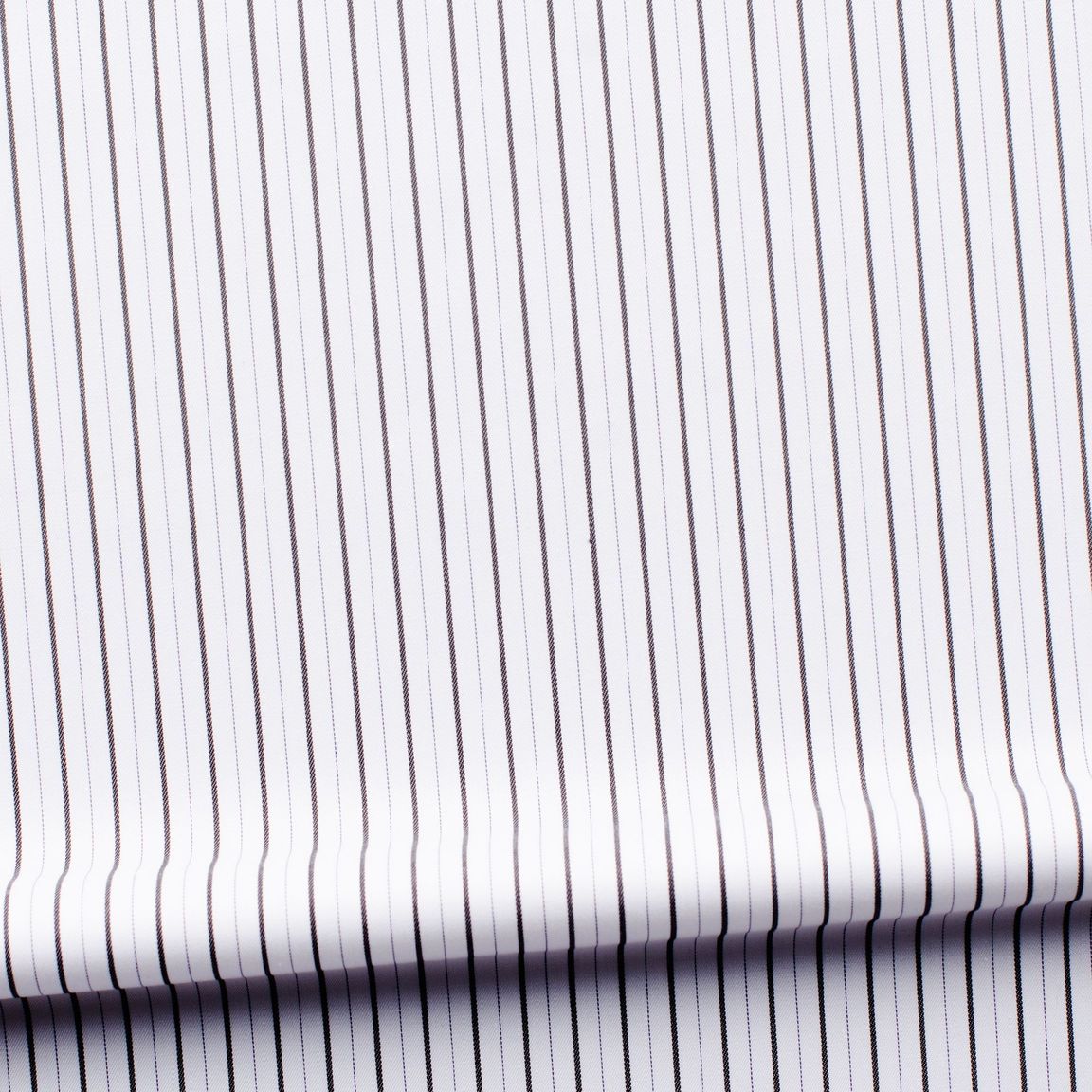 4.75
5
120
Customer ratings
4.75
(120 customer ratings)
10 reviews in English.
Show all languages
"Fabric is nice."
A.A., 2021-06-16
"Stretch - it makes all the difference You should think about that"
G.F., 2021-06-12
"Lovely, fabric to make a great impression."
L.C., 2021-03-01
"Very good"
W.M., 2020-09-14
"Nice to the touch"
B.W., 2020-09-10
"Top Shelf!"
G.F., 2020-03-12
"fabric looks and feels like the finest quality."
J.S., 2020-03-03
"Really nice fabric."
D.K., 2019-04-19
"Fabric is fine. Little thin to my usual taste (heavy cotton), but that was what I chose."
B.Q., 2018-10-25
"Fabric was lighter and more see-through than expected."
R.V., 2018-06-28